Walker, Diane
Research Engineer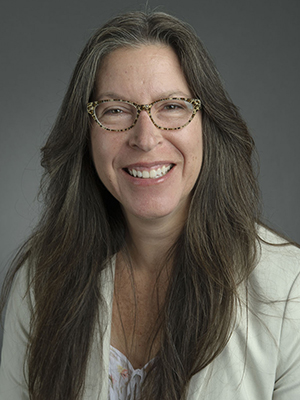 Office: 306/301 Barnard Hall
Specialty: Standard Biofilm Methods and Testing
E-mail: dianew@montana.edu

Project Manager
Diane has worked with the Standardized Biofilm Methods Lab (SBML) for over ten years. As project manager, she is responsible for conducting and overseeing industry-sponsored testing projects and contributing to the development of standard methods.
Quality Assurance Officer
Diane is the quality assurance officer for the SBML contracts with the Environmental Protection Agency, ensuring that laboratory work conducted is consistent with Good Laboratory Practices (40 CFR 160).
Workshop Coordinator
As workshop coordinator for the Center for Biofilm Engineering, Diane is responsible for organizing and conducting the biofilm workshops that precede the Center's annual Montana Biofilm Science and Technology Meeting.
Diane received the 2015 CBE Outstanding Researcher Award in recognition of her commitment to the CBE Industrial Associates Program, her dedication in organizing and presenting biofilm workshops, and for contributions to creating a quality Standardized Biofilm Methods research program.
Current Research
Biofilms in the food and beverage industries
Biofilms in textiles
Legionella biofilms
Related links:
Standardized Biofilm Methods Lab
Biofilm related publications searchable via CBE Publications Database